Past and Present CDM Media Summit Speakers

Shadow IT – To Embrace or Eliminate?
Bob Fecteau
CIO
SAIC

Diversity in IT
Brenda Callaway
Executive Vice President, Information Security
Health Care Service Corp.

Targeted Advertising Meets Social Media
Leonard Navarro
Global Director of Marketing (CMO)
Clutch Group

The Future of the CIO in the Coming Digital Economy
David Oh
Chief Information Officer and Vice President Innovation & Technology Services
Alberta Gaming and Liquor Commission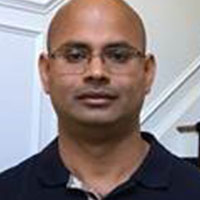 How to Design and Implement a Global Cybersecurity Strategy
Balusamy Arumugam
Chief Security Architect
Mars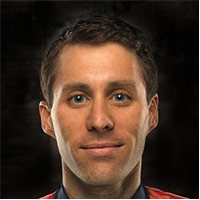 Cyber Security Insomnia – The things that keep us awake
Greg Thompson
Director of IT Customer Services
Enpro Industries

Diversity in IT
Azeem Akhtar
Global CTO & Head of Design Team
BT Global Services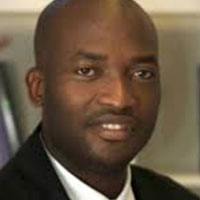 Cyber Security is Everyone's Problem
Kerron Booth
Vice President Information Security: AWM, Legal & Compliance and GTO
Deutsche Bank

Using Digital Analytics to Identify, Find and Appeal to Your Next Generation of Customers
Bill Barrett
Managing Director & Global Head of Corporate Digital Marketing
BNY Mellon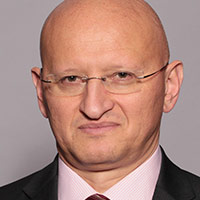 Facilitating Technology-Enabled Business Transformation
Evgueni Loukipoudis
CIO & CTO
Change Healthcare

GDPR - Threat or Opportunity?
Bill Limond
Former CIO, City of London
Platina Global Solutions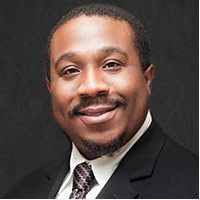 Manufacturing Best Practices
Tunde Oni-Daniel
Director of Information Security (CISO)
Perdue Farms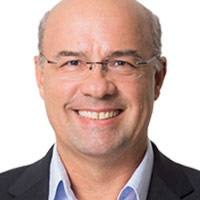 Creating the Bank of the Future
Mircea Mihaescu
Chief Operating Officer
Moven

GDPR is Coming - Is your Cyber Security Program prepared?
John Whiting
CSO
DDB Worldwide (An Omnicom Co.)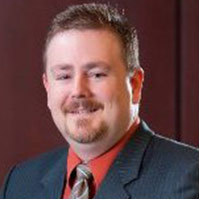 The Unbearable Lightness of Digital Transformation
Jason Lamont
Managing Director of IT Innovation and Emerging Technology
ATB Financial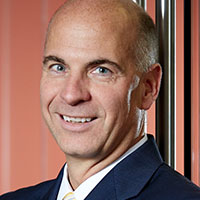 Increasing Consumer Engagement Through Data-Driven Relevance
Mike Marusic
Senior Vice President, Marketing Operations & Technical Services
Sharp Electronics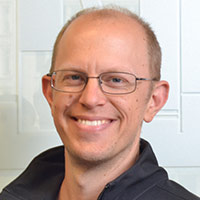 Next Generation Third-Party Security Management
Paul Valente
CISO
Lending Club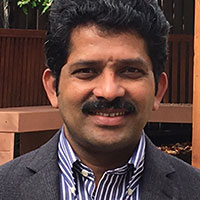 Diversity in IT
Janga Aliminati
Chief Architect - Cloud
Visa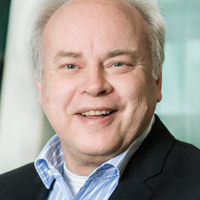 From Savings on ICT to Excelling in Data Care
Jan Peter J.de Valk
CIO
Coperatie VGZ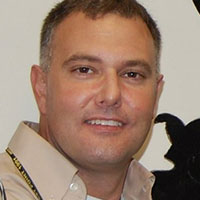 Manager or Leader – Which Are You? Can You Be Both?
David Dadich
President & CEO
ACG, SDVOSB