Past and Present CDM Media Summit Speakers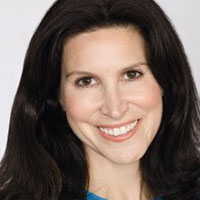 Using Digital Analytics to Identify, Find and Appeal to Your Next Generation of Customers
Stacy Gordon
CMO and Business Head- US East
LatentView Analytics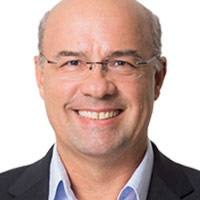 Creating the Bank of the Future
Mircea Mihaescu
Chief Operating Officer
Moven

Shadow IT – To Embrace or Eliminate?
Simon Bennett
Former CIO
Flint Transfield Services Ltd.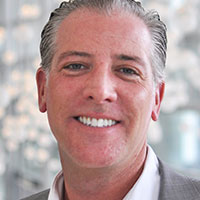 Digital @ Philips
Blake Cahill
VP Global Head of Digital & Social Marketing
Royal Philips

Shadow IT " To Embrace or Eliminate?
Mark Van Holsbeck
CISO/CTO (Director of IT and IS)
Avery Dennison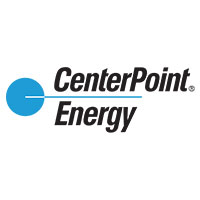 Building the Utility of the Future
Dr. Steve Pratt
CTO
CenterPoint Energy

Facilitating Technology-Enabled Business Transformation
Hector Medina
VP IT, Strategic Planning
Macy's

Increasing Consumer Engagement Through Data-Driven Relevance
Duke Badger
Vice President, CRM & Fan Engagement Strategy
Warner Music Group
Cyber-Espionage and the Advanced Persistent Threat
Alissa Johnson
CISO
Stryker Corporation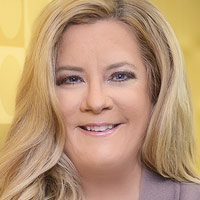 Diversity in IT
Julia Davis
CIO
Aflac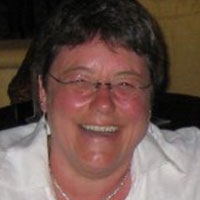 Diversity in IT
Martine Lamoureux
SVP Enterprise Technology
Scotiabank

Real-time People and Project Feedback - Opening Pandora's Box or a Treasure Chest?
Jeff Niebuhr
Associate Director, IT
Verizon Wireless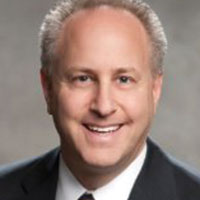 CIOs, CISOs & Boards-The Maturing of Cyber and Security Career
Paul Milkman
SVP, CIO Shared Technology Services & Business Management and Governance
TD Bank Group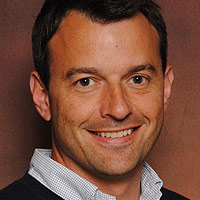 Increasing Consumer Engagement Through Data-Driven Relevance
Jeff Cloud
Director of Digital Marketing, Strategic Discovery & Innovation
General Growth Properties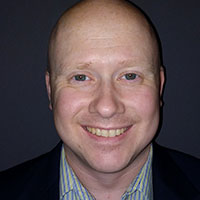 Security in an Outsourced World
Brian Mork
CISO
Celanese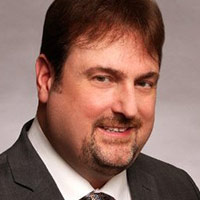 Building a Risk and Security Program in Any Organization
Michael Molinaro
CISO
Bio-Reference Laboratories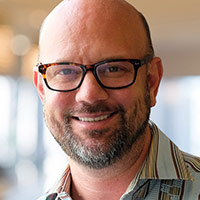 The Privacy of IOT
Michael Cockrill
CIO
State of Washington-Department of Social and Health Services

Demonstrating Marketing ROI
Lauren Vargas
Head of Marketing Technology & Operations
AETNA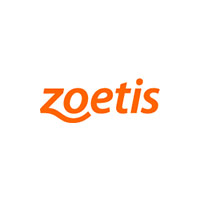 Using Digital Analytics to Identify, Find and Appeal to Your Next Generation of Customers
Imran Haque
Head of Digital
Zoetis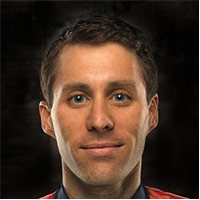 Cyber Security Insomnia – The things that keep us awake
Greg Thompson
Director of IT Customer Services
Enpro Industries