Past and Present CIO Public Sector Summit Speakers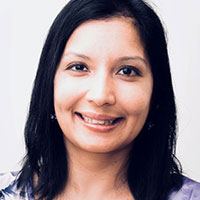 Operation Cyber Wellness - The Wholistic Approach to Security & Beyond?
Jothi Dugar
Chief Information Security Officer
NIH Clinical Center

Internet 3.0 - Adapting to the New
Randy Marchany
CISO
Virginia Tech University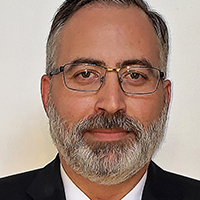 The Revitalizing Change in the Role of the CIO
Stan Kizior
FORMER COO - Department of IT
State of Maryland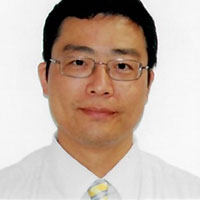 Cloud Security Architecture (CSA) Framework to Create a Built-in Security for a Multi-Cloud Data Center
Lian Jin
Chief Security Architect
MUFG Union Bank, N.A.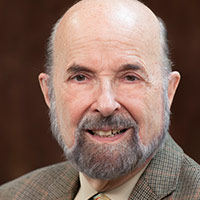 The Revitalizing Change in the Role of the CIO
Don Spicer
Associate Vice Chancellor & Chief Information Officer
University System of Maryland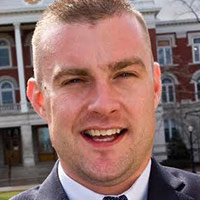 Scaling Rugged DevOps to Thousands of Applications
Aaron Rinehart
Former Chief Enterprise Security Architect
UnitedHealth Group
Bridging the Talent Gap: Building the Team of Tomorrow
Chris Clark
CIO
Maryland & Virginia Milk Producers Cooperative Association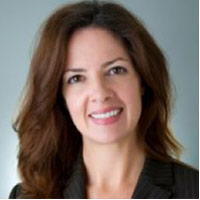 Product Management ≠ Project Management: Improving Product Management in Government!
Kelly O'Connor
Executive Manager
U.S. Digital Services, Department of Veterans Affairs

Facilitating Technology-Enabled Business Transformation
Wayne Towson
Global Senior Director of Security and Threat Intelligence
Abbott Laboratories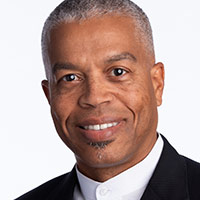 Facilitating Technology-Enabled Business Transformation
Derrick Butts
CIO
Truth Initiative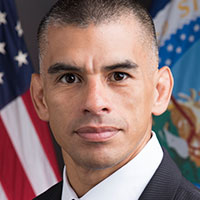 Facilitating Technology-Enabled Business Transformation
Francisco Salguero
CIO
USDA

Comprehending The Crushing Cost of Complexity
Chad Sheridan
CIO
USDA - Risk Management Agency